That I am a Georgia fan. And this is true. Every day of the year, and twice on Sundays!
However, my husband is Alabama born-and-bred. And tonight, that makes this household a very happy place. Because his Alabama Crimson Tide is in the National Championship, baby!
So I will say this - his team accomplished more than mine this year, not that I don't LOVE my team. Because I do. But tonight, I say this:
ROLL TIDE!!!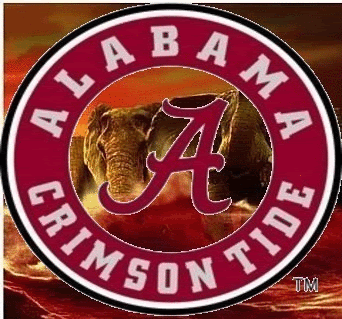 Image Credit
Love, Dahrlin'